Delivering the most information, to your patients, effortlessly.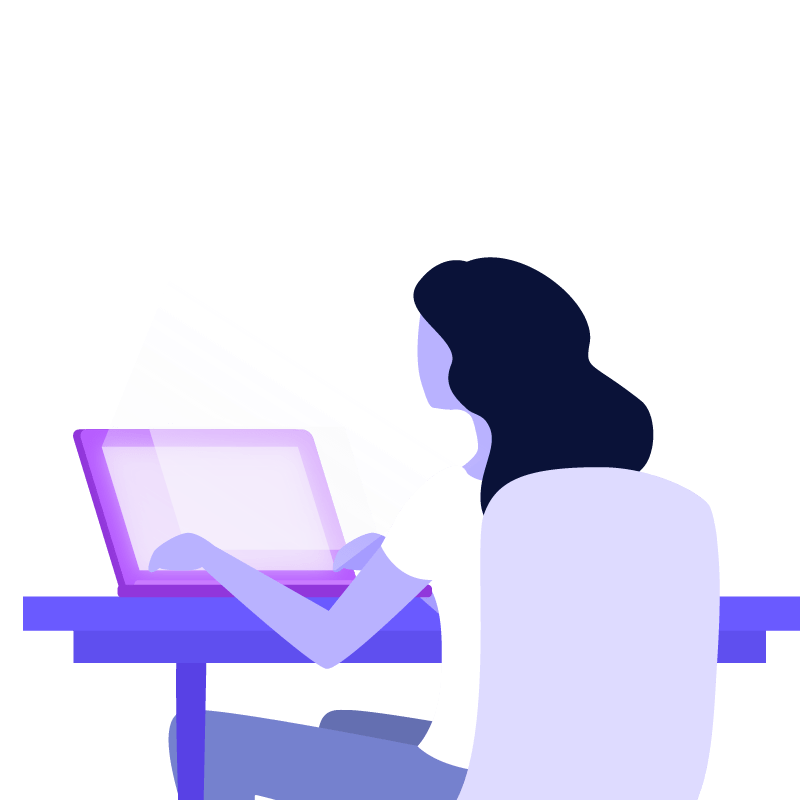 Flawless Execution
 Missing consent forms occurred in 66 percent of procedures.  These missing forms are estimated to delay 10 percent of surgeries. ~JAMA Surgery
Are you relying on a legacy paper system to track informed consent? 

Productivity
ConsentMD allows Physicians and Staff to focus on directly caring for the patient: not repetitive consent discussions.  

Synchronize Documents
Patients can sign the agreement online, if they choose, and print it out.  It is delivered to staff immediately.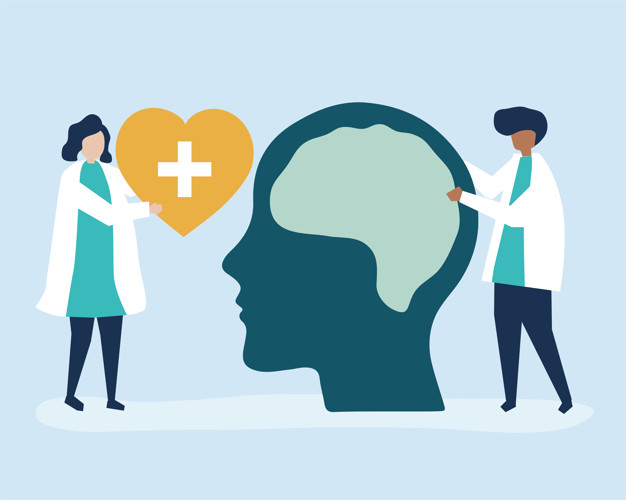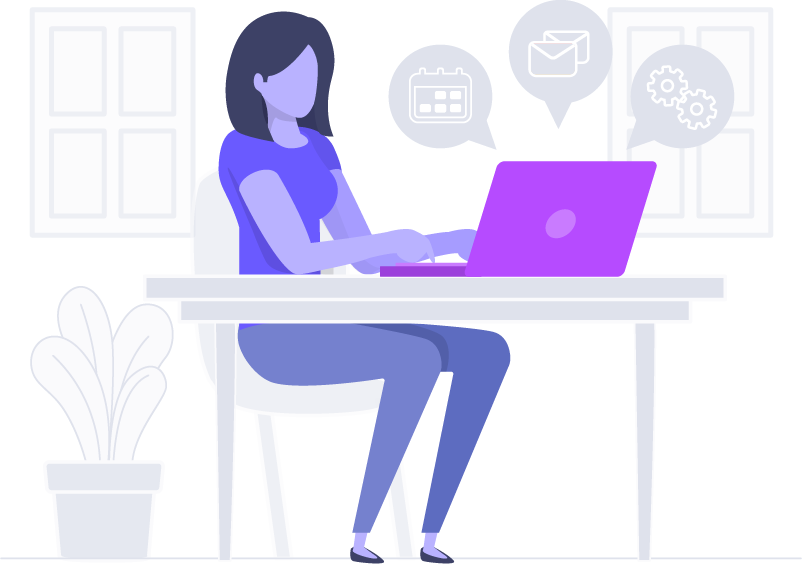 World-Class Patient Satisfaction
Patients know exactly what risks are involved and can discuss them with their physician, through the platform, or in person.
No pressure is put on signing anything with out them knowing exactly what is going to happen.  

Fast & Easy Work
Repeating Informed Consent and Post Op Care has become the norm for Providers. 
Create Results
Consent form are one of the leading reasons for Malpractice settlements.  
Features
Carefully curated video consents are delivered to your patients to watch, in the office, or comfort of their home. No more questions if something was disclosed. 

Responsive
Patients can view the consent from their home or in the office. They can take time to review the risks. 

Personalized Healthcare
Staff can customize the videos to each of their patients procedures.

Detailed Tracking
Logs are created that track every action by the user and staff leaving no room for assumptions.  

Custom Content
Videos can be customized to your hospitals enviroment. 

Documented
Informed Consents can be signed at home by the patient and delivered instantly to staff. 

HIPAA Compliant
PHI is encrypted and stored safely. 
 Informed consent medical malpractice may be one of the most common forms of medical malpractice.
Alan H. Crede, P.C.
Why Wait? 
Every day inadequate consent information is being disclosed to your patients.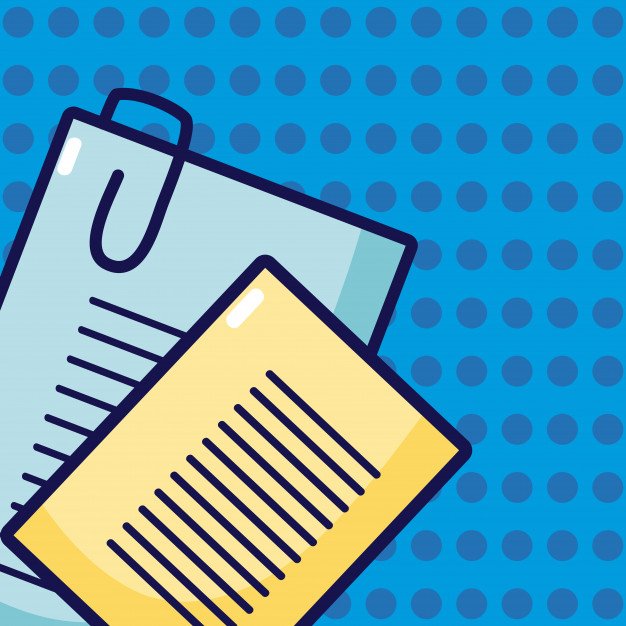 Guess what simple mistake costs your hospital $580,000 each year and can be easily rectified? Missing surgical procedure consent forms. In fact, 10% of all surgical procedures are delayed due to missing consent forms, according to a recent study published...
We promise we don't send spam